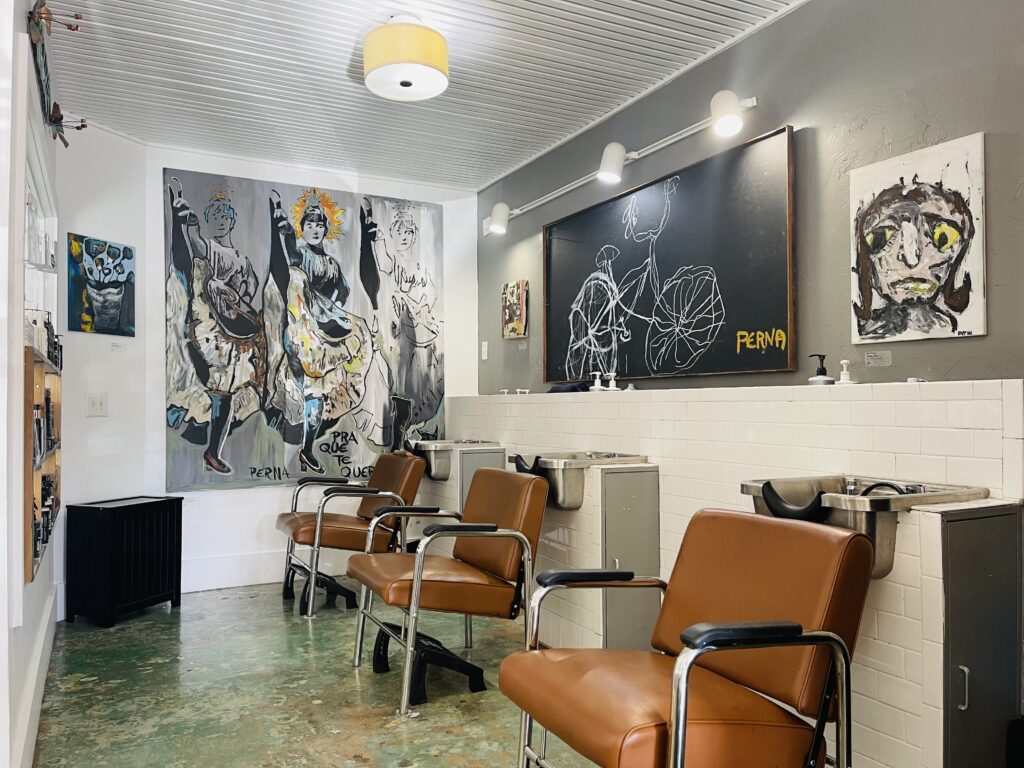 What started in 2009, is now Delray Beach's favorite cutting-edge salon! Inspired by the artists and co-founders, Carolina Sole & Eric Perna, we are a team of experts in the hair and beauty industry. 
With over 50 combined years of experience, we are always up to date on the latest trends, techniques, and services. If you can imagine it, we can create it with you! Our goal is to make sure you leave feeling relaxed, confident, and BOLD. 
So come indulge in the experience of personalized hair care… We can't wait to spoil you!
CAROLINA SOLE PERNA
Co-ower of Salon Resta & Salon South Flow, Carolina is a master of her craft in hair coloring. Healthy and rich hair comes with proper care and she's here to teach you! Inspired by her Brazilian roots, Carolina's passion for hair and beauty began as a child. Today, she creates looks and styles that capture your essence and enhances your natural beauty. 
Services available in English, Portuguese, and Spanish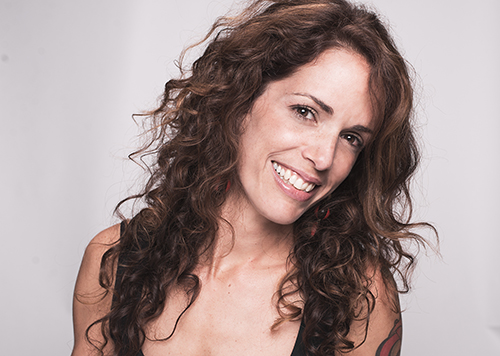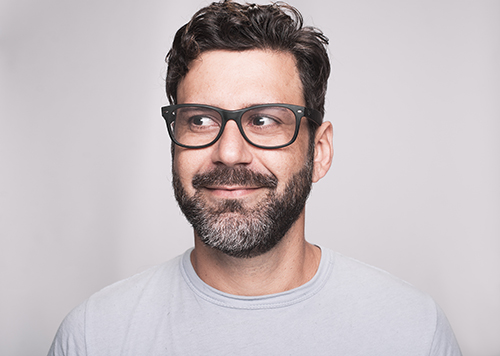 ERIC PERNA
Co-owner of Salon Resta & Salon South Flow, Eric's talent with a canvas spills into his clients. His haircuts offer precision and attention to detail in the style you are seeking to create. With over 20 years of experience, he is happy to help you during your free consultation with suggestions for the best products and at-home hair care.  
Services available in English, Portuguese, and Spanish