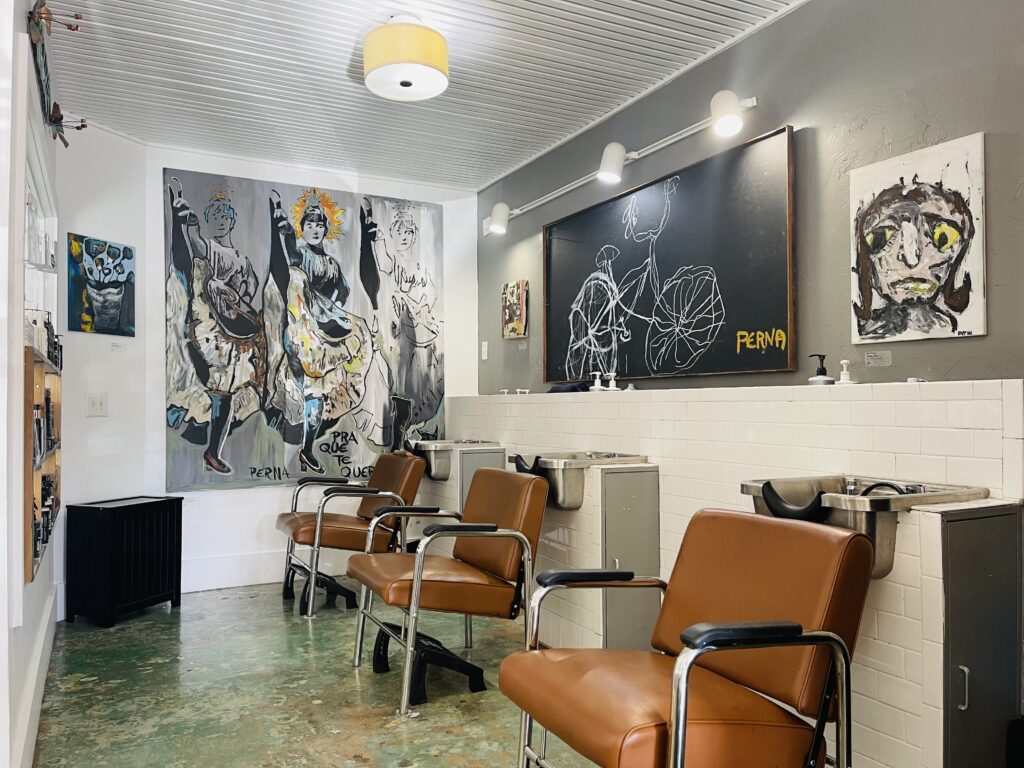 Since 2009 we have made our mark as Delray Beach's fashionable, artsy, laid back alternative hair salon.
We are inspired to give you the best hair and to keep up with the latest trends and techniques.
We think of ourselves as artists and hair as our medium. We are inspired by new possibilities and promise the excitement will always translate to your hair! When we do your hair we are thinking about your best angles, your taste, your sense of style and we will always serve you using the finest products.
We'd love to teach you how to take proper care of your color and make sure you can get your hair done at home easily with the right products.
CAROLINA SOLE PERNA is co-owner of Salon Resta & Salon South Flow. She has been working in the hair industry over 20 years, her love for hair started as a child back in Brazil where she grew up. Carolina attended FAU where she received a Bachelor of Art degree with her minor in Hair Color Specialties and Color Concepts. She speaks fluent English, Spanish and Portuguese.
Carolina is a true artist and lover of art which makes her work creative and personalized, she is always brushing up on the latest products and techniques in hair coloring. Her goal is focused, for you to feel great about your hair, look amazing with multidimensional coloring and have a great time while getting it done.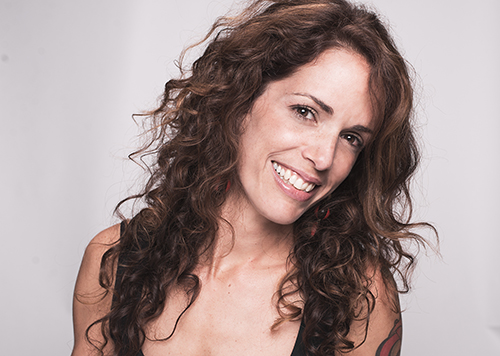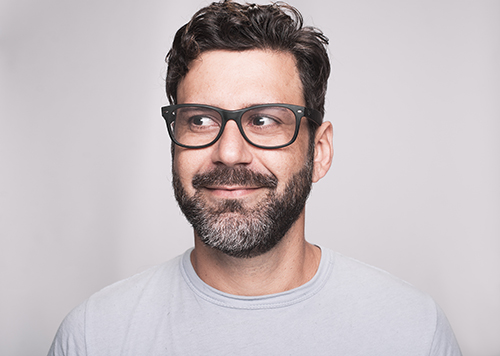 ERIC PERNA is a successful artist, musician and also an amazing hair stylist. He is co-owner of Salon Resta & Salon South Flow.
Eric has been cutting hair over 20 years and is known for his precise haircuts and his detail oriented artist vanguard style. His haircuts are a work of art! He has trained with the best in the industry and with his creative ability you will get a haircut that you truly love. He is always ready to offer you styling direction and suggest the best products for your hair.
Eric is fluent in English, Portuguese and Spanish. He always has a great story to tell and it's also a wonderful listener.
Bring pictures, share your ideas and let Eric give you a haircut that will translate to your best look!